Article Writing Services that Make You the Stand-Out Authority!
Cutting Edge Copywriting-offices in New York City & Delaware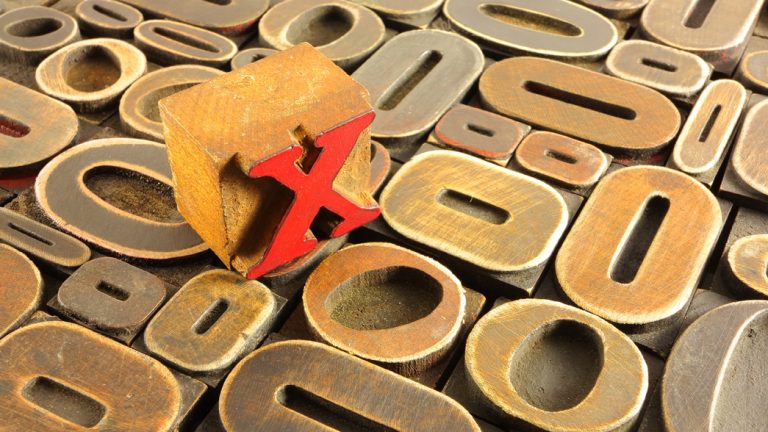 It's a simple statement—an article writing service needs to provide high-quality, informative and entertaining content to build traffic and generate interest in New York City, Delaware or anywhere!  That's what the wordsmiths at Cutting Edge Copywriting can do for you.
Unlike writing marketplace services, each of our projects is customized to your particular needs.  Punchy headlines, accurate and up-to-the-minute information combined with SEO content and styling tell your clients that you are the go-to source.
Article writing is an art.  It requires special skills to research a topic, weave an intricate story that meets the requirement of today's technology and establish buzz for your company.  Once we receive your order, we determine which of our niche-knowledgeable, professional writers  is the best for your customized project.
7 questions to ask when choosing an article writing service
Do they take the time to understand your products/services as well as your target audience?
Can they write with the right tone and levels of English to persuade the audience to engage?
Are the writers skilled researchers?
Are they experts in SEO—placing your keywords in a way that will assure that your article will be seen? Do they offer you customized research and keyword suggestions, if desired?
Can the service plan, manage, schedule, research, write and gather just the right images and post your articles, if desired?
Are they native English speakers with advanced English skills? Do they have experience in social media, magazines, journal and newspapers?
Do they pledge 0% plagiarism, on time delivery and 100% error-free work—guaranteed?
Cutting Edge Copywriting Leads The Way In Article Writing Services
Offices in New York City & Delaware
As an industry leader in article writing services, Cutting Edge Copywriting is proud of our ever-growing list of returning customers.  From political to pet, education to eateries, non-profits to new medical practices…our diverse group of recurring clients proves that our services provide the value they need—week after week!
TESTIMONIAL
Several editing companies unsuccessfully edited and proofread our organization's articles, but we still were not satisfied with their work. We are very lucky to have found Sharon and her team at Cutting Edge Copywriting.  They provide the highest quality work, amazing service and lightning-fast delivery.  We are very grateful and look forward to continued collaboration.

– Dr. Denis Foretia, Co-Chair
Denis & Lenora Foretia Foundation
And there's more.  Cutting Edge Copywriting offers you and your business a variety of multi-article programs.  Research suggest that ongoing campaigns yield increased recognition and increased sales conversion.  We strive to deliver on time, maintain continuity and retain your all-important image.  You can expect something new and interesting with each article.A well-crafted article is critical to your well-crafted image.  Articles that are poorly written, have errors, or are simply a rehash of other articles, etc. will turn off your most dedicated reader.  Our article writing service is committed to enhancing your all-important image with a team of professional journalists, proofreaders and marketers who produce customized, high-quality content that convey your all-important story.
There are no contracts to sign and no hidden costs.  The articles are 100% yours to use as you like.  Our returning clients tell us that our articles are used on websites, sent  to article submission companies, used as part of press releases and more.  With all of these uses, our article writing service offers a great return on investment!
Let's Get Started – Call us at 646-729-3635 
Cutting Edge Copywriting, where Tradition plus Innovation is equal to your Success.  In, New York City, Delaware…or anywhere.  Contact Cutting Edge Copywriting for all of your article writing needs.