Cutting Edge Copywriting Writing Services
Copywriting that Informs, Educates and Engages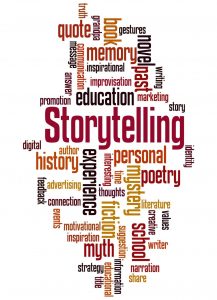 When you need the very best storytelling, Cutting Edge Copywriting is the go-to writing services agency.   We provide content for agencies and clients with a hassle-free, timely copy writing service that is the perfect outsourcing solution.
According to the Content Marketing Institute, the #1 challenge B2B marketers face is producing enough content. The second biggest challenge is producing the kind of content that engages and compels the reader to react.
We solve your challenges with reliable content writing services.
Consider the wordsmiths of Cutting Edge Copywriting  as an extension of your team. We have the know-how and skill to handle all of your writing needs and, unlike the services offered by our competitors, our service is flexible—  our output can grow with your marketing strategy.
If you are struggling to produce enough content for yourself or your customers, our content writing services can help.
Let's Get Started – Call us at 646-729-3635