Powerful Web Content That Weaves Your Story
Offices in New York City & Delaware; Serving the Global Community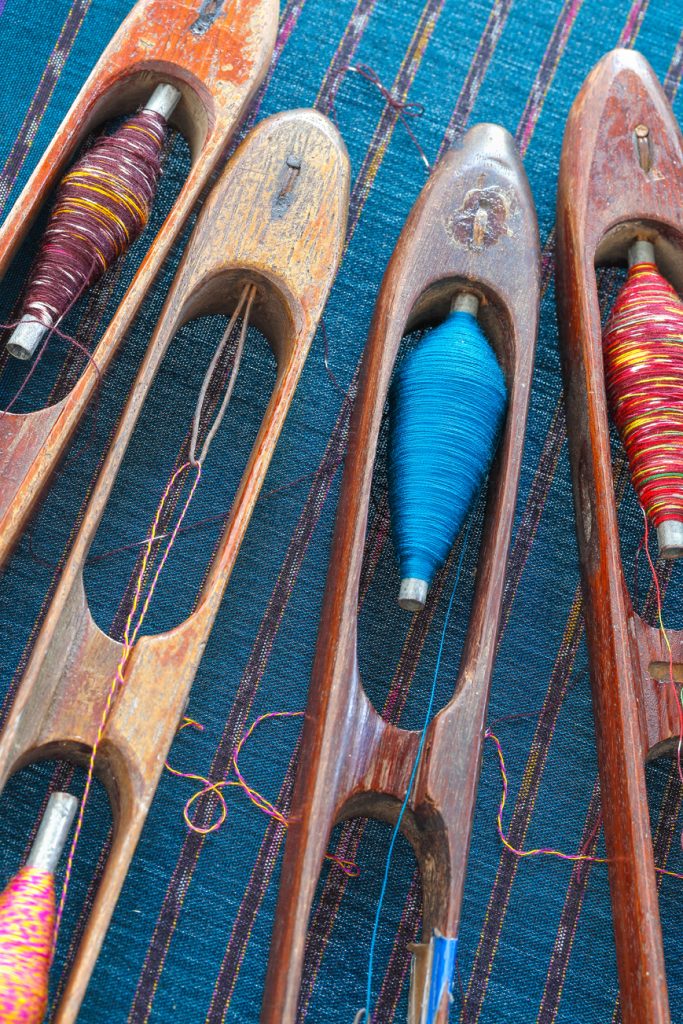 You may ask, do I really need to invest in New York-level web content writing?   You may have the most beautiful site in the world  and may have world-class SEO that has your site ranking at the top of the search pages.  However, visitors do not make you money, converting them to customers does. If your site isn't delivering  compelling web content that address their needs, answers their questions and convinces them you are the best choice to fulfill their needs, your reader will move on to your competitor.  There are many writers to choose from, but not everyone can create dynamic web content.   The rules of grammar must be combined with SEO optimization and a crafted value story that details what makes your product or service the one to choose.  That's what we mean when we say Tradition plus Innovation equals Success.
With more than 20 years experience in web content writing, we understand that having fantastic web content is the best way to increase exposure and credibility for your business.  That's why we offer you access to highly-qualified writers from a wide range of subject backgrounds.  Not only are they creative, they're adept and accurate.  And dedicated to quality.
You don't need a writer who simply writes smart words.  You need a craftsperson whose content is honest; a writer that produces a story that delivers.   Your story.  Our client testimonials sum it up—our high-impact web content gets results.  Whether you need your website to inform, argue, or persuade, our writers will make sure your readers are convinced.  Oh, and by the way, our wordsmiths are seasoned pros who can research and write quickly.  Since it takes us less time than many services, you receive New York City-level web content writing services at a rate that can fit most budgets.
Your story…woven with persuasive and convincing content.  Success is just a click away.
Let's Get Started – Call us at 646-729-3635 
The 7 Questions that can help you find the best NYC level web content writer for your needs
Do they take the time to understand your products/services as well as your target audience? Does their content communicate, connect and convince?
Are they niche knowledgeable? Skilled at research?
Are the writers native English speakers? Do they have post-graduate degrees?
Is their writing grammatically and structurally correct? Does it reflect your professionalism?
Are they experienced in a variety of new and traditional media outlets?
Do they understand the ins and outs of SEO?
Do they pledge 0% plagiarism, on time delivery and 100% error-free work—guaranteed?
TESTIMONIALS
Sharon is amazing. She is very talented and efficient. Don't hesitate to hire Cutting Edge Copywriting.

– Alice Colin, CEO
KORE Production

Over-delivered as always.  Absolutely perfecto.   Great work!!!!!!!!

– Doris Cole   
4 Winds Marketing
Cutting Edge Copywriting—The Value Leader in Web Content Writing
Conveniently located in NYC and Delaware; reachable around the globe
You're a busy person—selling, networking, handling the 1,001 things it takes to run a business.  At Cutting Edge Copywriting, we know how to match our writers to your business to guarantee the right tone for the right market.  Our wordsmiths have written it all:  legal, medical and dental, shelter, fashion, technology, and so much more! We craft your unique story in a way that will have you stand out from the field and provide you with the competitive advantage.  Your story and our storytellers—a winning combination!
Why not give us a try?  We are so confident that you'll want to partner with us, that we are offering one page of content (up to 400 words) absolutely free!
Let's Get Started – Call us at 646-729-3635 
Cutting Edge Copywriting, where Tradition plus Innovation is equal to your Success.  In, New York City, Delaware…or anywhere.  We write right…right now! Contact Cutting Edge Copywriting for all of your web content needs.