Product Reviews That Rise Above the Rest
Offices in New York City & Delaware, Serving the Global Community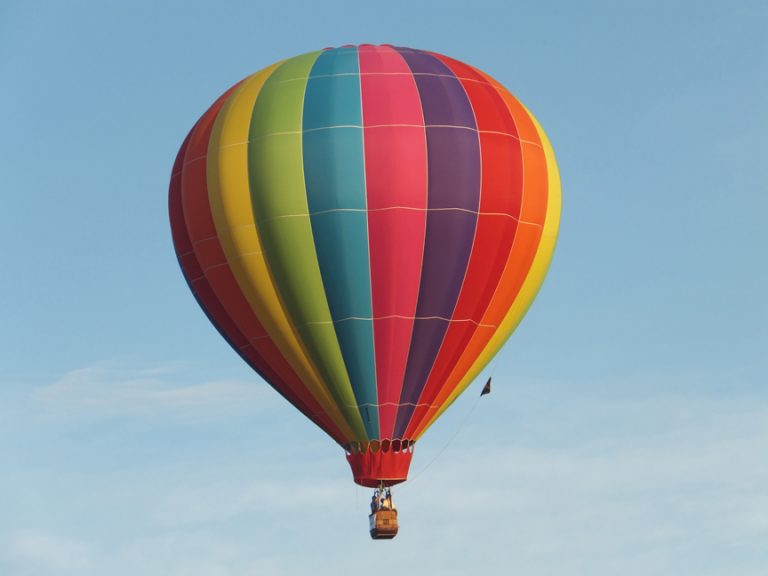 A good product review has the power to sway the reader; to convert from a maybe to a certainty. However, it takes a skilled craftsperson to write a review that is  trustworthy and produces results.   You need  a professional review writing service to create a carefully crafted, to-the-point appraisal of a particular product or service.   The review writers at Cutting Edge Copywriting are skilled at providing important information that touches the reader and convinces them that your product or service is the right choice.
Whether the product/service review writing is for your own use or the use of your customer, you can be confident in the quality of the content.  Your book, fashion line, state-of-the-art software, or eatery will benefit from a compelling write-up from our talented wordsmiths.
Both you and your staff are busy with the details of your business.  They may be your sales staff, or your PR group, or your customer service team.  You, as the business owner, do it all.  When you hire the professionals at Cutting Edge Copywriting, you'll be hiring people who know the ins and outs of telling the story of your product or service in a way that connects with your readers.   Our reviews are honest and informative,  providing your business with a real competitive advantage.
Product reviews that "wow"—you can rely on the wordsmiths of Cutting Edge Copywriting to inform, engage and build the value of your product or service.
Let's Get Started – Call us at 646-729-3635 
The 7 Questions that can help you find the best NYC level product review writing service for your needs
Do they take the time to understand your products/services as well as your target audience? Does their content communicate, connect and convince?
Are they niche knowledgeable? Skilled at research?
Are the writers native English speakers? Can they write convincing copy?
Is their writing grammatically and structurally correct? Does it reflect your professionalism?
Do they understand the connection between reputation and brand?
Do they understand the ins and outs of SEO?
Do they pledge 0% plagiarism, on time delivery and 100% error-free work—guaranteed?
Cutting Edge Copywriting– The Value Leader in Product Review Writing
Conveniently located in NYC and Delaware; reachable around the globe
Our wordsmiths have done it all, writing copy with the right tone for the right market, editing national magazines for both the consumer and business markets, ghostwriting books and crafting engaging product descriptions. From books to baby toys, gowns to golf clubs, apps to apple cider vinegar; our writers have the know-how and enthusiasm to meet your needs.  Put our talent and experience to work for you.
Customized Review Writing 
The wordsmiths at Cutting Edge Copywriting work with a variety of clients representing various industries.  Just a few of our services include:
Customer Reviews
Detailed Reviews
Short Reviews
One-line Testimonials
Detailed Testimonials
Reputation Management Reviews
Restaurant Reviews
Hotel Reviews
Service Reviews
In addition to our content marketing services, we are able to offer the review writing and testimonials that will  influence readers and provide pass-along opportunity for your company.
Cutting Edge Copywriting—The Value Leader in Product Review Writing
Conveniently located in NYC and Delaware; reachable around the globe
The bad news:  it takes just one or two negative reviews  to drive customers to your competitor and permanently damage your business.
The good news: a well-written and positive review can and will attract more purchases and create the buzz you need for ongoing sales.
Isn't it worth the investment in a quality review writer to spread the word about your business?  A wordsmith who can write a review that promotes your brand and your reputation?
Let's Get Started – Call us at 646-729-3635 
Cutting Edge Copywriting, where Tradition plus Innovation is equal to your Success.  In, New York City, Delaware…or anywhere.  Contact Cutting Edge Copywriting for product review writing that turns visitors into customers.