Business Communications that Connect the Pieces

Offices in New York City & Delaware; Serving the Global Community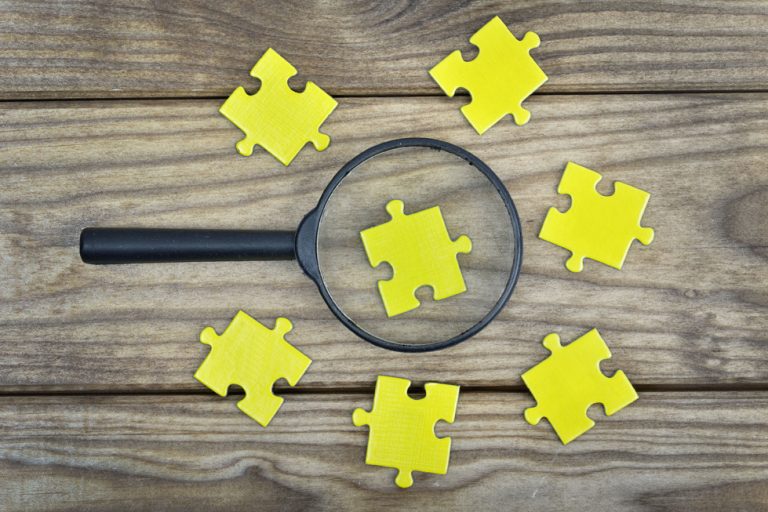 Do your business communications reflect your brand's identity?   Is your content important to your customers? Does your writing inspire your employees?
Writing shapes reader perception.  The way you express your ideas—the words you use combined with the tone of your writing—it matters.  Consider this:  the user not only wants to view good design but read quality content.
We can help your team by researching, writing and editing your corporate communications. Our skill lies in converting complex ideas into clear, convincing and engaging copy. Our aim is to empower people, build brands and inspire change.
But effective writing, for print or web, marketing or internal communications, takes time. It requires a certain rapport, a clear understanding of the audience and deep knowledge of your business.  That's where we can help you.
Business Communications for Real People Like You
The wordsmiths at Cutting Edge Copywriting excel at creating engaging conversations.  We write to inform, involve and inspire your customers, employees and business partners.  We've written about start-up technology, millennial investing and South American agritech.  We've narrated the story of political events, professional football player selection and veterinary education.  We've even made radical teaching ideas more readable to university officials.
Let's Get Started – Call us at 646-729-3635 
Business Communications For Every Need
Talk to us about your project. Let's see how we can help you. Here's what we have done for other clients:
Some of the various forms of written communications that are used internally for business operations include:
| | |
| --- | --- |
| Internal Communications | External Communications  |
| Memos | Email |
| Reports | Internet websites content (B2B, B2C) |
| Bulletins | Letters |
| Job descriptions | Articles for magazines and blogs |
| Employee manuals | Newsletters |
| Emails | Fax Blasts |
| Instant messages | Postcards |
| | Contracts |
| | Advertisements |
| | Brochures |
| | News releases |
The 7 Questions that can help you find the best NYC-level business communications provider for your needs
Do they take the time to understand your products/services as well as your target audience?
Are they familiar with the writing techniques appropriate to a variety of business communications?
Are they experienced writers, with deep experience in business needs?
Can they communicate professionally in a way that your audience will value and read?
Have they been trained in SEO and keyword optimization? Do they offer you customized research and keyword suggestions, if desired?
Are they native English speakers with advanced English skills?
Do they pledge 0% plagiarism, on-time delivery and 100% error-free work—guaranteed?
Cutting Edge Copywriting—The Value Leader in Business Communication  Services
Conveniently located in NYC and Delaware; reachable around the globe
Our trained wordsmiths have done it all: employee manuals, business proposals, reports, marketing pieces and more;  our writers have the knowledge and skills to meet your needs.  Single item or well-managed campaign,  we will write the story that get you noticed and starts the buzz.
Let's Get Started – Call us at 646-729-3635 
Cutting Edge Copywriting, where Tradition plus Innovation is equal to your Success.  In, New York City, Delaware…or anywhere.  Contact Cutting Edge Copywriting for the most engaging business communications.