Inform, Educate, Entertain—Link Up with Targeted Email Newsletters
Offices in New York City & Delaware; Serving the Global Community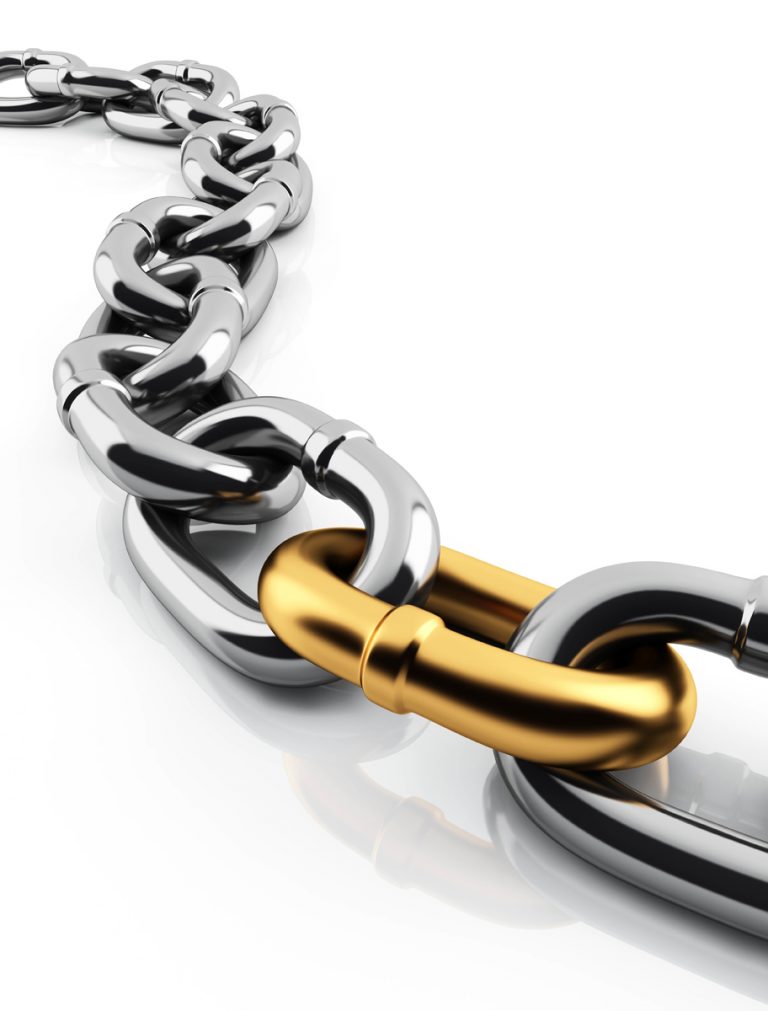 Your contacts are neatly organized in your database.  How can you leverage this valuable list to stay connected to your current customers, grow your audience and feed your leads?  Email and newsletters are simple solutions.   However, writing an email and newsletter headline that results in increased inquiries and click-throughs is far from simple.  That's why you need the craftsmanship of a copywriting team who understands your needs.
High-quality email and newsletters are chock full of new, relevant and important content that keep you in your client's thoughts.  Clients can read about new or enhanced products and services, relevant updates in their field, and items that just might increase your business success. Your carefully crafted email and newsletter content will assist in making you a go-to industry choice.
Email Newsletters Engage Clients
Cutting Edge Copywriting authors can take your thoughts and data and combine them with industry information.  Your content will reflect your company's tone and give you that personalized extra all business needs.  Email and newsletters delivered on a chosen schedule engage your clients on a regular basis that will result in ongoing opportunity for sales.
Delegating the research and writing required for email and newsletters frees you to use your time to concentrate on the more important aspects of your business.  Cutting Edge Copywriting is committed to the support you want, the expertise you require and the timeliness you demand; key elements to providing your business with a truly competitive edge.
Let's Get Started – Call us at 646-729-3635 
The 7 Questions that can help you find the best Email & Newsletter Writing Service  for your needs
Do they take the time to understand your products/services as well as your target audience?
Are the headlines catchy and the stories attention-grabbing? Will they attract potential customers?  Is the content both fun and informative?
Does it include SEO and keyword optimization? Do they offer you customized research and keyword suggestions, if desired?
Are the writers native English speakers with advanced English skills? Do they have specific niche experience?
Is there a compelling call to action?
Can the service plan, manage, schedule, research write and gather just the right images and post your newsletters, if desired?
Do they pledge 0% plagiarism, on time delivery and 100% error-free work—guaranteed?
TESTIMONIALS
Outstanding Experience!!!!

– Michael Caulo, Owner
Life of a Fighter

My task was kind of urgent and I came across CEC. That was a truly outstanding experience! High professional level, advanced communication on the entire newsletter process. Furious delivery and superb results! I can recommend Sharon G. and Cutting Edge Copywriting with the highest regard and will definitely come back with new orders!

– Alan Breitler
SSL Security
Cutting Edge Copywriting—The Value Leader in Email and Newsletters
Conveniently located in NYC and Delaware; reachable around the globe
Our storytellers have done it all, writing copy with the right tone for the right market, researching hard-to-find topics, ghostwriting, and so much more.  Business-related or trending,  informative or just plain entertaining; our writers have the knowledge and skills to meet your needs.  Put our talent and experience to work for you.
Let's Get Started – Call us at 646-729-3635 
Cutting Edge Copywriting, where Tradition plus Innovation is equal to your Success.  In, New York City, Delaware…or anywhere.  Contact Cutting Edge Copywriting for all of your email and newsletter program needs.