The Power of a Professional Press Release
Offices in New York City & Delaware; Serving the Global Community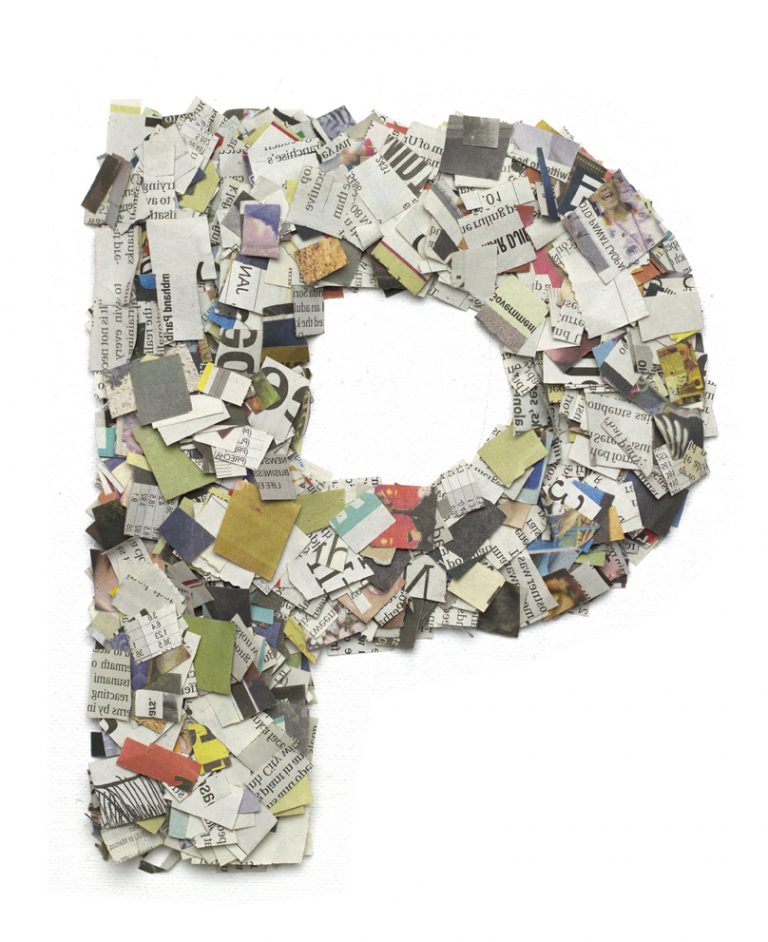 Pure and simple; a professional press release is all about credibility no matter if you are located in New York City, Delaware…or anywhere.  Business credibility equals faithful customers who are confident in your product and/or service.  A service that provides well-written and compelling press releases is a must that can
enhance customer opinions
publicize your brand and business to the correct target audience
build your business image
boost sales
build high authority backlinks to your website from news outlets
enable you to position yourself as the go-to expert by remarking your press release on your website, social media, newsletters and other marketing materials
Lots of people offer press release writing.  Unfortunately, many of those writers are rookies on marketplace websites; unfamiliar with the exacting requirements and the right journalistic rhythm to get results.  The wordsmiths at Cutting Edge Copywriting, with advanced journalism degrees and years of experience  in the New York City professional writing, editing and PR community,  know how to craft content that is both appropriate and informative.  Editors, reporters and clients will sit up and take notice.
Press releases drive valuable business to your website, create exposure in top sources across the web and result in higher rankings on search engines.  Our press release writers can assist you by writing quality media content gleaned from your data and your ideas.  Get the well-written word out  today.
Press release writing requires a special skill set.  Not only research and writing, but understanding and organizing based on a very specific set of guidelines.  If your press release doesn't include all of these elements, it's rejected. Working with Cutting Edge Copywriting allows you to outsource so that you and your team do not have to spend time learning the requirements. You can concentrate on the important aspects of your business—sales, manufacturing, customer service, etc. Our press releases will connect your business to readers through a wide variety of media and social network outlets.
Let's Get Started – Call us at 646-729-3635 
The 7 Questions that can help you find the best NYC-level press release for your needs
Do they take the time to understand your products/services as well as your target audience?
Are they familiar with the specific rules of writing when it comes to press release acceptability?
Are they experienced journalists, with deep experience in research and press release work?
Can they communicate professionally in a way that your audience will value and read?
Have they been trained in SEO and keyword optimization? Do they offer you customized research and keyword suggestions, if desired?
Are they native English speakers with advanced English skills? Do they have experience in social media, magazines, journals and newspapers?
Do they pledge 0% plagiarism, on time delivery and 100% error-free work—guaranteed?
TESTIMONIALS
A+++, Great work!! Thanks 🙂

– Ronen Shani
Inventor, ASPD

Sharon and her team were great at communication, and very proactive on project details, as well as extremely diligent on keeping the deadlines. They do an excellent job with both press release and blog writing. I recommend, and use Cutting Edge Copywriting again and again!

– Julia Easton, Fmr. Marketing Manager
Digital Imaging Systems, Inc.
Cutting Edge Copywriting—The Value Leader in Press Release Services
Conveniently located in NYC and Delaware; reachable around the globe
Our trained wordsmiths have done it all: research, newspaper and magazine writing, public relations, marketing and distribution.  Products or events, niche-specific or generally interesting; our press release writers have the knowledge and skills to meet your needs.  Whether it's a single press release, or a well managed campaign, Cutting Edge Copywriting will write the story that get you noticed and starts the buzz.
Let's Get Started – Call us at 646-729-3635 
Cutting Edge Copywriting, where Tradition plus Innovation is equal to your Success.  In, New York City, Delaware…or anywhere.  Contact Cutting Edge Copywriting for your premium press release needs.