Product Descriptions that Boost Traffic, Improve Ranking and Yield Conversions
Offices in New York City & Delaware, Serving the Global Community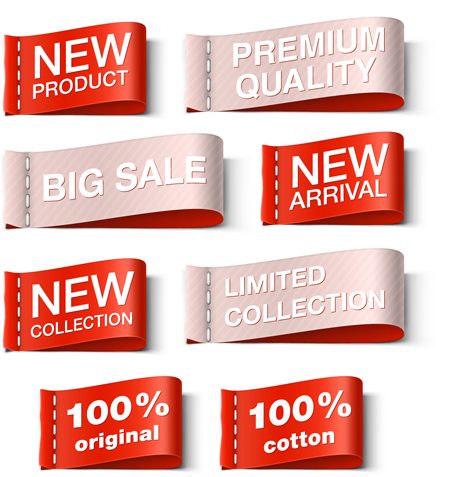 An online product description should be such that it creates the same sense of awareness and desire about a product as a visit to a brick and mortar store; balancing the scales  whether you are located in New York City, Delaware or anywhere.  Regardless of your chosen e-commerce platform,  your product descriptions play a key role in influencing buying behavior, and delivering a seamless shopping experience.
However, product descriptions are not just about giving your potential buyers "bullet point" information about the product or service; it is more about convincing them that they need what you have.
Our skilled storytellers are adept at writing artful product descriptions that not only provide important information, but generate energy and buzz that gets potential customers excited about the offering. Through our product/service description writing service we aim to deliver an exciting and heightened sensory experience in a way that reflects your brand identity.
One of the most important tasks that is often overlooked when it comes to writing online product and service advertising is the description. Businesses often focus on features, but what matters most is how the product is presented to the customer. Unique content and original presentation is what influences sales figures. You often have only a few sentences to communicate what the product/service does and persuade the customer that they should purchase it. It takes a skilled and experienced wordsmith to do this, to get the most out of every word that they use.  That's exactly what we, the professional product description writers at Cutting Edge Copywriting, will do for you!
Product descriptions must highlight both the product uses and what makes it different from other products. Marketing research shows that a company doesn't sell product; it sells image and lifestyle.  Remember: you are selling a way of life rather than something tangible. Long story short:  your product will change the buyer's life!
Let's Get Started – Call us at 646-729-3635 
The 7 Questions that can help you find the best product descriptions for your needs
Do your current writers take the time to understand your product/service as well as your target audience? Does their content communicate, connect and convince?
Are they skilled at separating you from  your competitors?
Are the writers native English speakers? Do they have post-graduate degrees? Marketing backgrounds?
Is their writing grammatically and structurally correct? Does it reflect your professionalism?
Are they experienced in a variety of new and traditional media outlets?
Is there a clear call to action? Sales boosting SEO optimization?
Do they pledge 0% plagiarism, on time delivery and 100% error-free work—guaranteed?
Why choose Cutting Edge Copywriting for your product descriptions?
Product/service descriptions are more than a few words about features.  Descriptions are great marketing tools if they can convince the reader that their life will be improved with the purchase.
TESTIMONIALS
Sharon is outstanding, delivery work fast and perfect, million thanks!

– Vivi Ta, CEO
Franssical Bridal

 Wonderful!!! I have zero complaints. She was fast, efficient and I will work with her again!

– Jeni B.
Factor 75
The wordsmiths at Cutting Edge Copywriting know how to generate chatter and improve your search engine rankings.  And we do it with a catchy headline and a few of the sweetest words.  Curious viewers convert to satisfied customers.   Mission accomplished.
Let's Get Started – Call us at 646-729-3635 
Cutting Edge Copywriting, where Tradition plus Innovation is equal to your Success.  In, New York City, Delaware…or anywhere.  Contact Cutting Edge Copywriting for all of your product and service description needs.